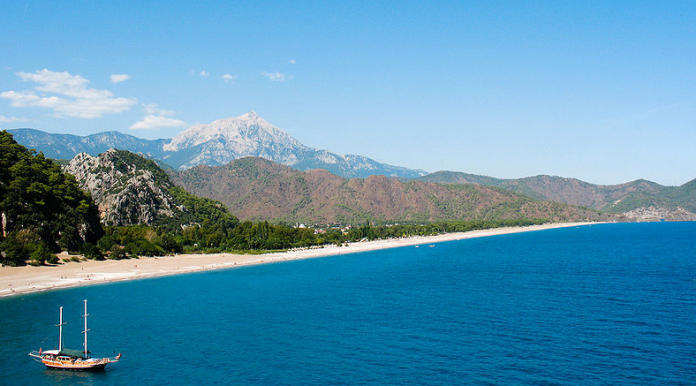 Beşiktaş plan to play home games in Konya and Izmir [divider]
Beşiktaş vice president Ahmet Nur Çebi revealed that Konya and Izmir are being targetted as possible locations for the Black Eagles to play home games after the winter break.
"We are considering playing in Konya also the Buca stadium in Izmir is also a possibility," Çebi said.
"Başakşehir stadium in Istanbul is also an option, actually our first choice is Başakşehir but we could even play in Antalya."
The Black Eagles have played in five different stadiums this season in three different cities. The Atatürk Olympic, the Başakşehir stadium and the Recep Tayyip Erdoğan stadium in Istanbul.
Beşiktaş have also played games at the Torku Konya Arena in Konya and also in Ankara.
The İnönü stadium is currently being expanded, Beşiktaş have had to play at temporary stadiums as a result.
The new Beşiktaş stadium will be a state of the art 41,903 seater sporting venue.