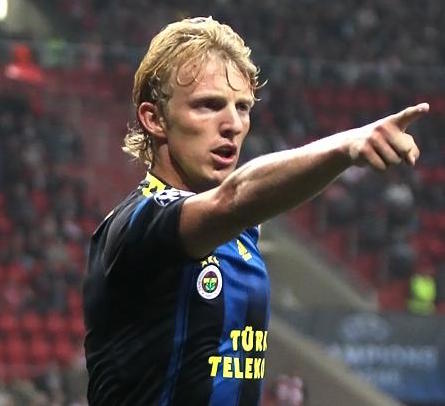 Fenerbahçe winger Dirk Kuyt has underlined the importance of winning the next two games before the winter break.
"We are in good form and have won three matches in a row," Kuyt said.
"We are going to play two home games going into the winter break so that is definitely an advantage for us. 
"These games are really important and we have to give it our all to make sure we win these games and finish the first half of the season in a strong position. 
"Beşiktaş and Galatasaray keep winning as well so it is essential that we keep pace, there is no margin for error this season. 
"All we can do is win our own games, we can't worry about others, if we do our job nobody can stop us. 
"We will show our quality again over the next two games."
Kuyt has three goals and two assists in 15 appearances in all competitions this season.