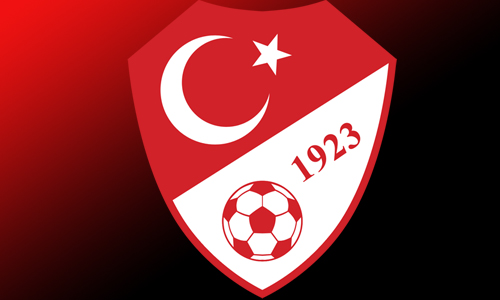 Diyarbakır BB manager: 'We want to come away with a good result'
[divider]
Diyarbakır Büyükşehir Belediyespor manager Coşkun Demirbakan has stated that his side are looking to spring a surprise on Galatasaray in the Turkish Cup.
"We aim to play against Galatasaray in the same way we played against Balcova," Demirbakan stated.
"We want to come away with a good result."
Team captain Şehmus Özer has warned Galatasaray not to underate Diyarbakır BB in Tuesday's game.
"We will do everything in our hands to get a good result. On paper they look allot strong but we can make it difficult for them," Özer said.
"With the support of our fans we hope to spring a surprise."
Galatasaray are currently first in Group G with two wins in two games.
The Lions beat Eskişehirspor 4-2 and Balçova 9-1 in the opening two cup games.
The Lions will secure progress into the next round with another win.
Diyarbakır are third in the group with one points from their last two games.