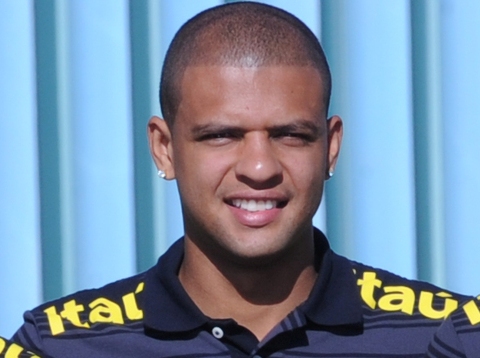 Dunga has responded to Felipe Melo's in a pre-match press conference.
Felipe Melo stated that his form for Galatasaray merits a place in the Brazilian national team.
"I have been putting in good performances for Galatasaray for a long time and I don't understand why I haven't been called up to the national team," Melo said to GSTV.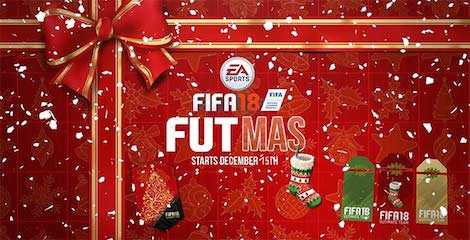 When asked why Melo hadnt been called up to the Brazilian national team Dunga said, 'Lots of players have made similar statements,
"I cannot comment on each case, there is no need for it. I have to decide upon a squad, it is my choice."
Melo has made 11 appearances in all competitions for Galatasaray this season.
Brazil replaced Scolari with Dunga following an embarrassing 7-1 drubbing against Germany in the World Cup.
Dunga's Brazil have beat Colombia, Ecuador, Argentina and Japan since his appointment.
The Brazil national team coach has selected a side comprising solely of footballers plying their trade in Europe.