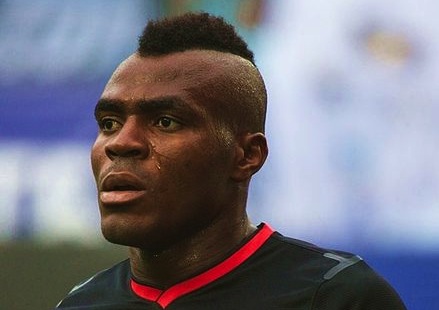 Nigeria international Emmanuel Emenike revealed that he was on the phone to his brother when the armed attack on the Fenerbahçe team bus took place.
"The incident left several players in shock, when we should be celebrating a big away win," Emenike told BBC Sport.
"I was on the phone with my brother when I heard the loud sound and I thought one of our tyres had busted because the bus was swerving on the road."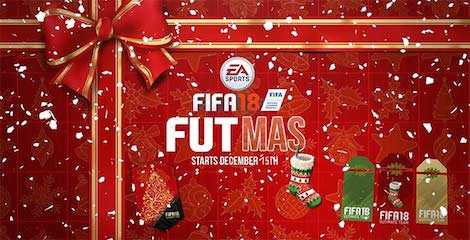 See More
Fenerbahce News
Fenerbahce make loan bid for Palmeiras striker Henrique
Neymar: 'I support Fenerbahce because of Diego'
Emenike stated that he first thought something was wrong when he saw the security officer acting frantically at the front of the bus.
"But when I found our security officer in front of the bus I knew something must have gone awfully wrong," he added.
The Nigerian international admitted he was in shock when he saw the driver covered in blood and the front windows shattered.
"We quickly realised the security guy was the one who hit the brake, and he said the driver [who was already soaked in blood] had been shot," Emenike said.
"The word 'shot' came as a big shock but when we saw blood and the shattered driver's side window, it quickly turned into a scary moment for everyone on the bus."
Emenike featured in the 5-1 win over Rizespor at the Yeni Rize stadium before the attack took place.
The 28-year-old was travelling on the coach however, was left unharmed.
The driver was shot with a rifle by an unknown assailant on the way to the Trabzon airport.