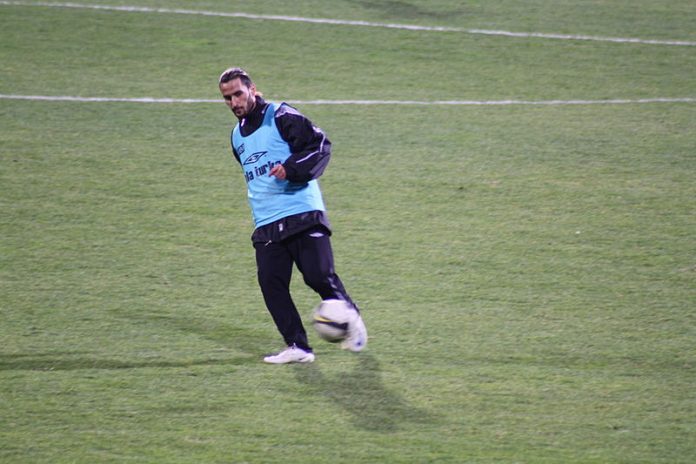 Eskişehirspor president Mesut Hoşcan has revealed that Erkan Zengin is receiving his wages and underlined that he will not be leaving the club.
"We owe Erkan Zengin some of his earnings but he is being paid every month," Hoşcan said.
"These rumours that he is on the verge of leaving the club are false.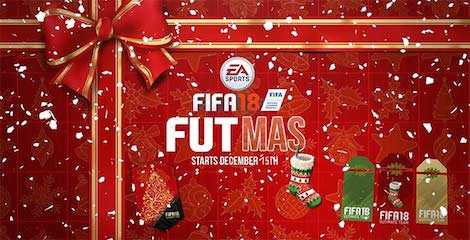 "He had some outstanding payments but there are being made, the rumours being spread do not represent the truth. 
"I had a chat with Zengin's agent Erke Toros today and he told me he was unhappy with the latest media reports.
"We are paying all of our players in accordance with our payment plans."
Zengin has been linked with a move to Galatasaray in the Turkish press.
The Swedish international of Turkish origin joined EsEs in 2010 and has 29 goals as well as 33 assists in 171 appearances for the Süper Lig outfit.