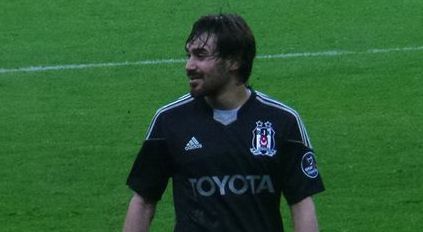 Everton & Southampton target Kavlak wants €2m per-season [divider]
Beşiktaş midfielder Veli Kavlak wants to put pen to paper on a contract extension worth €2 million per-season.
Kavlak's current deal runs out at the end of the season and he will be able to enter direct talks with other clubs in January if he does not sign a new contract.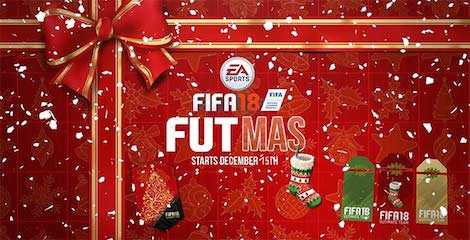 Southampton, Everton, Leicester City, Stuttgart, Gladbach and Napoli are all reported to be interested in the central midfielder according to his agent Max Hagmayr.
"Southampton, Everton and Leicester City are interested from England, they are keeping tabs and could made offers depending on the situation," Hagmayr said.
"Stuttgart and Gladbach from Germany and Napoli from Italy are also monitoring the situation closely.
"Veli is a player with great club and international experience so it is natural for clubs to be interested.
"He has performed at a high level consistently for Beşiktaş so it should it is no surprise that these clubs want to sign him."
The 26-year-old joined Beşiktaş for £600,000 from Rapid Vienna in 2011.