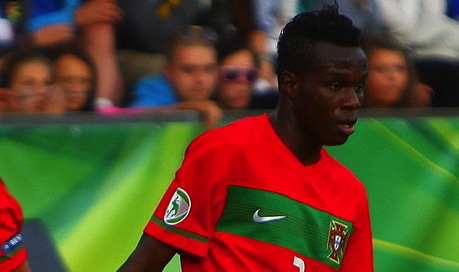 Everton and Sunderland target Bruma not for sale [divider]
Galatasaray winger Bruma is not for sale according to club vice-president Hamdi Yaseman.
"We have not had any offers," Yaseman said.
"We want to keep our star players and the fans want these kind of players to stay. 
"Selling all your stars makes no sense, who is going to come and watch us with no stars. 
"We have not transfer listed Muslera or Sneijder and the same applies to Bruma. 
"We are not thinking of selling Bruma, something players don't always play. Other players who are not playing could get loaned of sold. 
"We do have a squad of 41 players are will try to reduce this number."
Bruma's agent, Marco Kirdemir recently revealed that Everton and Sunderland made offers this summer and are keeping tabs on the 20-year-old winger.
"Sunderland wanted to loan Bruma in January," Kirdemir said.
"This summer Everton and Monaco wanted Bruma on loan, they had been keeping tabs on him for a while.
"I can see Bruma playing in the Premier League in the future."