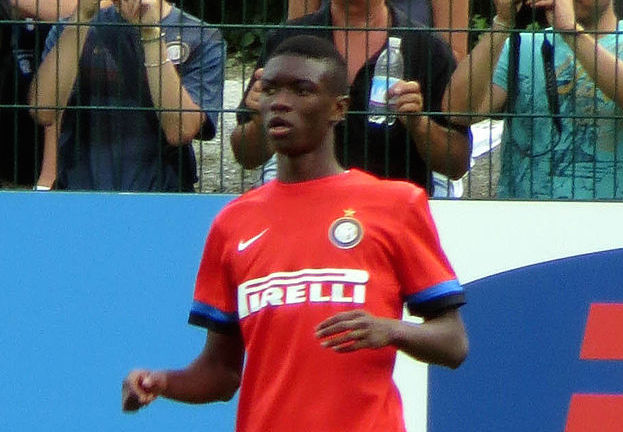 Fenerbahce prepare €6.5 million bid for Mbaye
[divider]
Fenerbahce have set aside €6.5 million for the Inter defender Ibrahima Mbaye.
According to reports in the Italian and Turkish media, the Fenerbahce have met with Inter and Mbaye's representatives in recent weeks.
However, Inter manager Roberto Mancini is keen to keep the 20-year-old defender at the club.
"The relationship between him and Roberto Mancini is good, and they speak face to face", stated the player's agent, Giuseppe Accardi, to FCInter1908.it.
"But the future? I can't say for sure that he won't be moving in January, I'm not ruling out anything."
Fenerbahce are aiming to lower the average age of their squad in January.
Mbaye made 24 Serie A appearances on loan at Livorno last season.