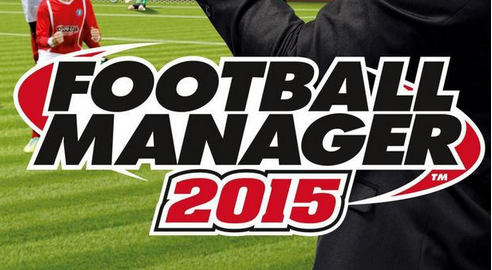 Football Manager 2015: Who are the Turkish-based Wonderkids You Have to Sign?
It comes around once a year – the release of the new Football Manager game that is purchased by hundreds of thousands wannabe managers. The game has hit top spot in the gaming charts for an incredible 21 successive years.
However, the game isn't just defined by the game itself – communities and a slew of lists from "FM bloggers" are consumed as quick the latest cheats for a new Grand Theft Auto release. FM has become a community driven product – even widely respected news portals such as The Telegraph create list about 'Who Will be the Best Players in 10 Years' according to FM.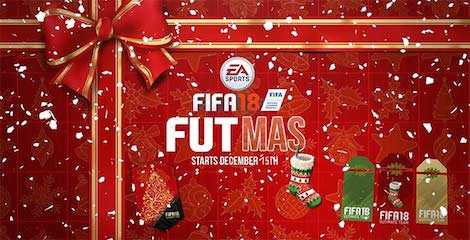 Its reach has become global and so has its appeal. The release date is something that football fans look forward to annually. It's undoubtedly because the game continues to evolve and improve all aspects of its gameplay as well as its attention to detail.
A couple of years ago the game even went mobile and it was an instant success even though the gameplay wasn't distinctly less desirable than the PC version. The mobile version, entitled 'Football Manager 2015 Handheld' has been downloaded 220,000 so far as reported by XYO. Why? Predominantly because mobile gaming has surpassed PC-installed gaming as of 2014 according to the mobile experts in charge of bringing SpinGenie to the market.
Whether you're playing FM2015 via your mobile or PC, undoubtedly one of the most eagerly anticipated lists in the Wonderkids list. So, which wonderkids plying their trade in the Süper Lig should we look to try and sign this season? Here are the three top ranked Wonderkids according to the always brilliant lists from Football Manager Story website.
Enes Unal – 17-years-old (Buraspor)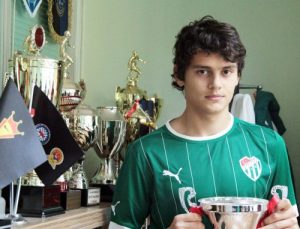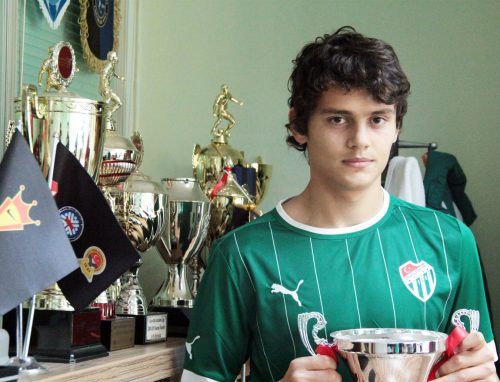 Unal is extremely to cheap to buy, as he is valued at 350k however he will need to go out on load for a couple of season to gain vital first team experience. If he receives the right guidance Unal turns out to be an extremely potent striker who is becomes very composed in front of goal.
Signing rating: 4/5
Bruma – 19-years-old (Galatasaray)
The young Portuguese winger is one of the best wingers in the game after approximately 6/7 seasons and has a tendency to big signed by either Manchester City or Chelsea. He's quick; scores goal and can operate on either flank. At the age of 25 he's usually worth upwards of £30 million.
Signing rating: 5/5
Oguzhan Ozyakup – 21-years-old (Besiktas)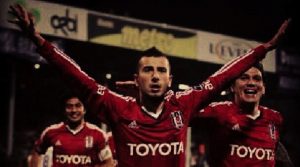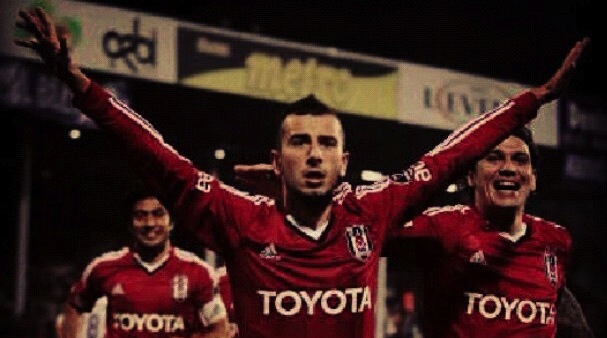 A talented young midfield maestro, Ozyakup has reasonable potential and his technically sound. The ex-Arsenal youngster commands a hefty price tag if you do choose to try and pry him away from Besiktas – he'll cost over £15 million. Featuring in many lists, Ozyakup has left for bigger clubs and this has ultimately stunted his growth as a "potential" star in the making. Is he worth the risk? Let us know.
Signing rating: 2.5/5