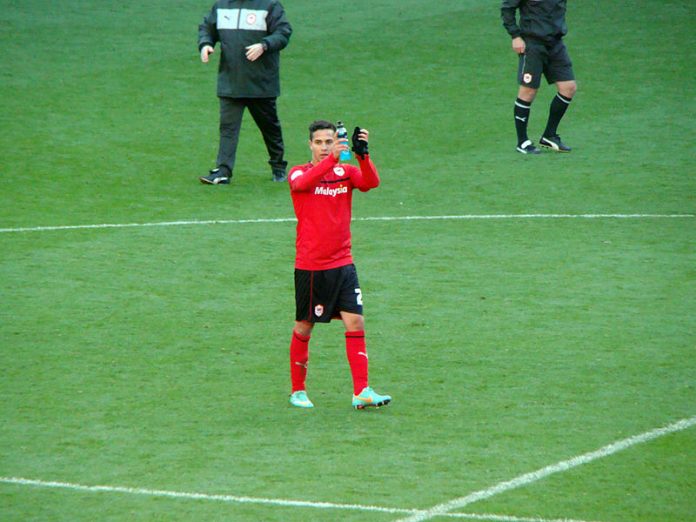 Fulham wanted €8m for Kerim Frei but sold him for €3.5m says agent [divider]
Fulham wanted €8 million for Kerim Frei but ended up selling him to Beşiktaş for €3.5 million according to football agent Ceylan Çalışkan.
"Fulham did not want to sell Kerim Frei, our initial talks did not go well in fact they told Beşiktaş president Fikret Orman not to contact them again," Çalışkan said.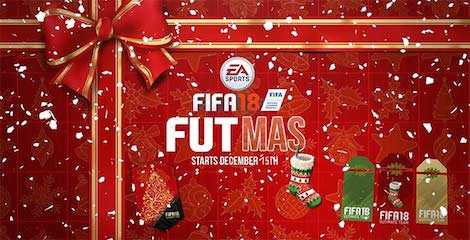 "They believed they could sell him for a high fee in two years time but we managed to open talks again and they wanted €8 million. After months of negotiations Fikret managed to get the price down to €3.5 million and complete the move."
Çalıkşan also revealed that he believes Frei's value will appreciate over the next few seasons.
"Kerim is starting to show himself, he has won the trust of Slaven Bilic and is playing regular football," Çalışkan said.
Frei joined Beşiktaş on a €3.5  million move from Fulham last summer.
The Turkish international has scored four goals in all competitions this season.