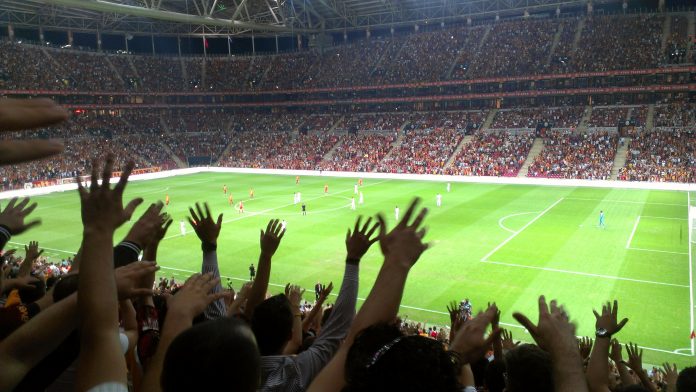 Galatasaray have great relations with Real Madrid says Butragueno [divider]
Galatasaray have great relations with Real Madrid according to the Spanish giants CEO Emilio Butragueno.
"Galatasaray are our good friends, the club recently had a change of leadership which we are fully aware of," Butragueno told Fanatik.
"We have great relations with Galatasaray and want things to remain this way, hopefully we can meet the new leadership soon as well.
"Teams have ups and downs but I have no doubt that Galatasaray will get back on their feet very soon.
"Galatasaray are a club with great tradition and deep roots, they have a history of success.
"Galatasaray have proven how tough they can be to play against over the last few seasons, we did not have easy games against them."
Galatasaray lost 5-3 on aggregate against Real Madrid in the 2012-13 Champions League quarter finals.
The La Liga giants also beat Galatasaray twice in the 2013-14 Champions League group stages.