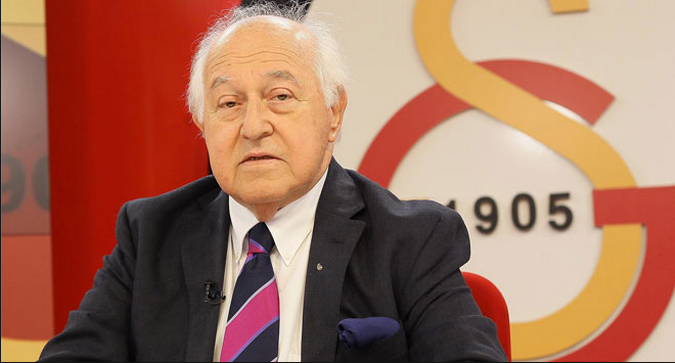 Galatasaray president Duygun Yarsuvat released a statement that he supports the Turkish Football Federation's decision to lift the foreign player restrictions.
"This decision is in the best interests of Turkish football," Yarsuvat said.
"This decision will help with the development of Turkish football.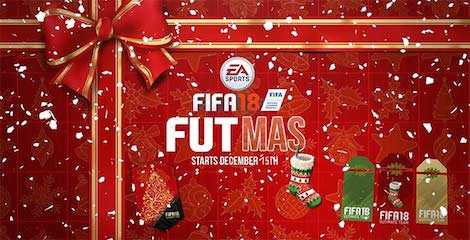 "The players being developed in the academies will finally get a chance and be valued more and the transfer market will be on an even playing field with the rest of Europe. 
"This ruling will actually improve the quality of Turkish players and increase competition. 
"Players of a better quality will be produced and played."
The current foreign player ruling states that only five non-Turkish players are permitted to play at any one time and three foreign players are allowed on the bench.
The Turkish Football Federation (TFF) have now removed the foreign player restrictions – the new ruling will come into effect next season.
Turkish clubs will be able to have 14 domestic and 14 foreign players in their 28 players squad.