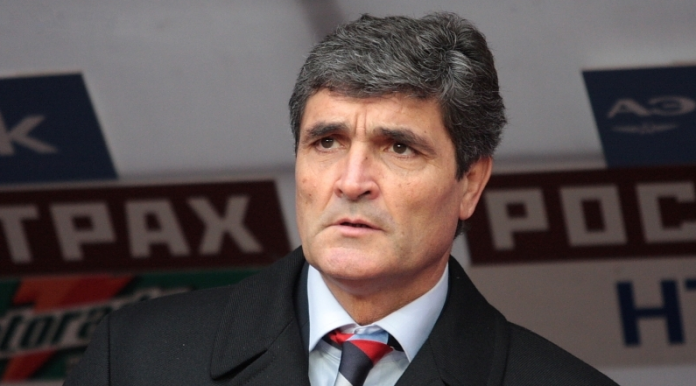 Galatasaray target Juande Ramos admits he would like to work in Turkey [divider]
Former Galatasaray vice-president Tugay Kıran recently revealed that he is in talks with Arsenal manager Arsene Wenger and Juande Ramos.
Kıran plans to appoint Ramos or Wenger as manager if he wins presidential elections in May.
"I have received offers from Turkish sides in the past but they fell through," Ramos said.
"I do really like Turkey and follow the league closely but right now I am not in direct talks with any clubs.
"If an offer is made I would be happy to work in Turkey."
Ramos won back-to-back Europa League with Sevilla in 2005-07 and has also coached Tottenham, Real Madrid and CSKA Moscow.
Hamza Hamzaoğlu was recently appointed manager of Galatasaray, replacing Cesare Prandelli who was appointed.