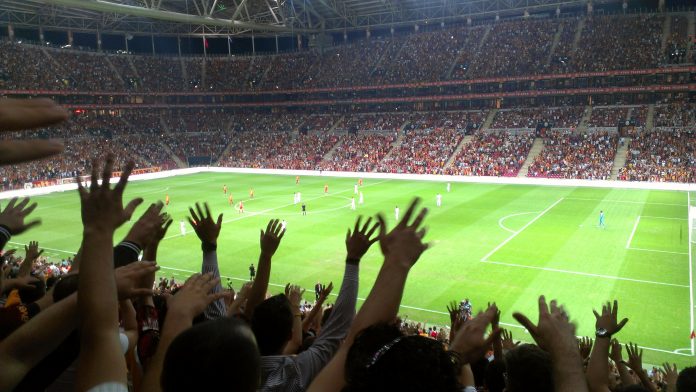 Galatasaray want to sell 13 players in January to help ease the financial strain on the club and to reduce the first team squad size down to 24 players.
Newly elected president Duygun Yarsuvat has stated that the club will "tighten its belt" in order to reduce the current wage bill.
Pandev who arrived in the summer from Napoli and earns €2.4 million per season at Galatasaray, has been asked to find a new club in January.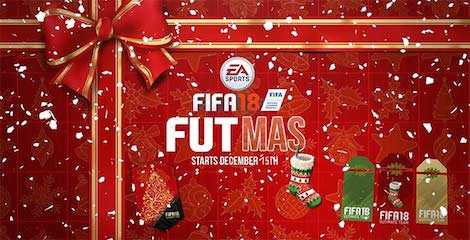 However, finding a club that will match the wages Galatasaray pay could prove to be problematic.
Veysel Sari has also been asked to find himself a new club. The former Eskisehirspor right back has disappointed since signing for the Lions and has been left out of the squad following the return of Sabri.
Gokhan Zan, Aydin Yilmaz, Engin Baytar, Emmanuel Eboue and Yigit Gokoglan have also been placed on the transfer list.
Furkan Özçal, Umut Gündoğan, Birhan Vatansever, Eray İşcan and Endoğan Adili have been listed for loan.