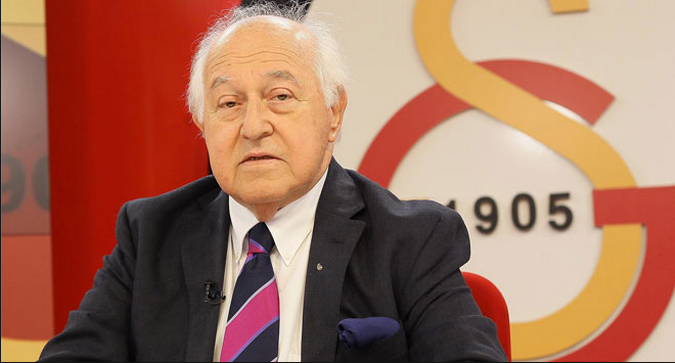 Galatasaray want €50m for Wesley Sneijder [divider]
Galatasaray president Duygun Yarsuvat revealed that he would accept €50 million for Wesley Sneijder.
"We have rejected all the offers made so far for Sneijder," Yarsuvat said.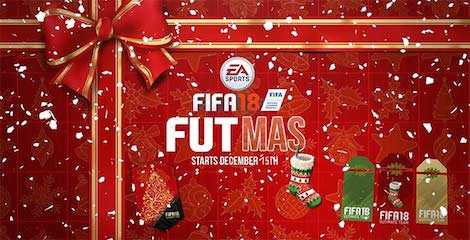 "I will made the final decision, we would only accept a great offer, for example a bid of €50 million."
The 30-year-old has been closely linked with moves to Juventus and Manchester United.
Sneijder's agent Guido Albers recently revealed that he wants his client to join Juve.
"There have been no talks between Juventus and Galatasaray over the transfer of Wesley Sneijder," Albers said.
"However, if Sneijder wants to play at the 2016 European Championships I think it would be in his best interests to consider Juventus."
Sneijder joined Galatasaray from Inter in 2013 for €8 million and still has just under two-years left on his contract.
The Netherlands international has four goals and one assist in all competitions this season.