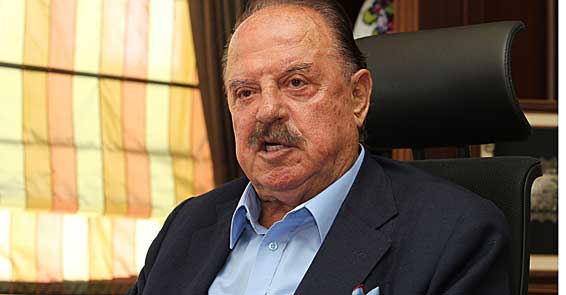 Gençlerbirliği President Ilhan Cavcav has banned his football players and technical staff from growing a beard.
"I'm 80 years old and shave every single day. The players need to set an example. I see footballers such as Fenerbahce's goalkeeper with a beard, Besiktas's manager also has a beard," Cavcav stated.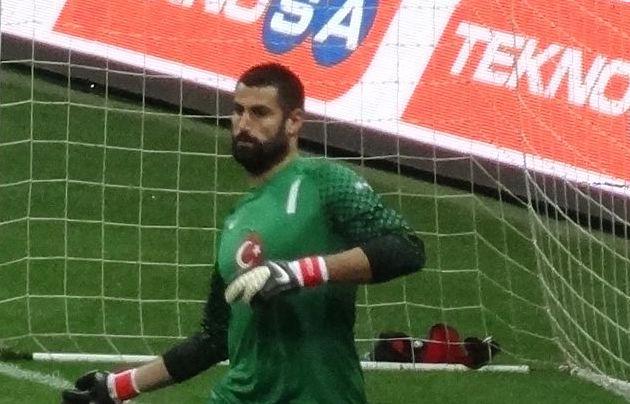 "If I were the President of those clubs, I wouldn't keep them for a moment.
"They are meant to be role models for the next generation."
Gençlerbirliği currently sit in ninth place in the Turkish Super League with 12 points from nine games.
The Ankara based side have already been managed by three different coaches this season.