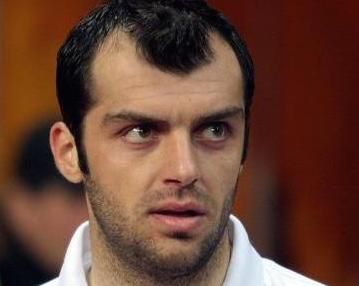 Genoa interested in Pandev says agent [divider]
Genoa are interested in Goran Pandev according to football agent Carlo Pallavicino.
"It is true that Genoa are interested in Goran," Pallavicino said.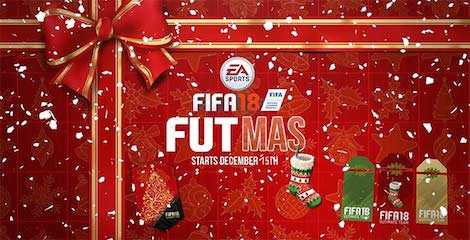 "However, we have come to the decision that it is in his best interests to stay at Galatasaray. 
"It is up to the club now, if Galatasaray want him to stay, he is happy to keep playing at the club and has no problems staying but if the club are not interested we will move on."
The former Champions League winner has also been linked with Everton, Torino, Fiorentina and Lazio.
Pandev joined Galatasaray from Napoli this summer on a one-year deal worth €2.4 million.
The 31-year-old has four goals and one assist in eight appearances in all competitions this season.