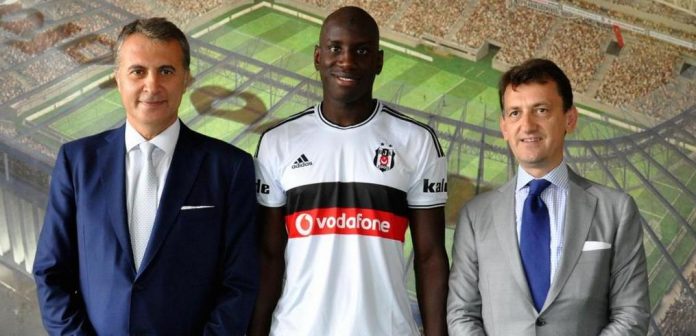 Giresse defends decision to drop Demba Ba [divider]
Alain Giresse has defended his decision to drop Demba Ba from the Senegalese national team.
"Demba Ba surprised me with his latest statement," Giresse said.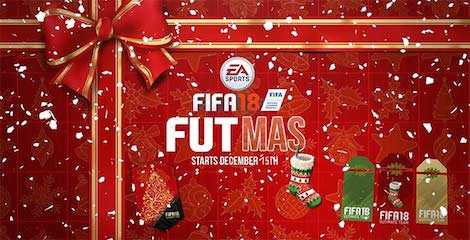 "I could not understand his reaction, he told me he had a problem with his ankle and we agreed he would not play.
"I don't know why he is saying what he is to the press. 
"I would rather my players do their talking on the field but that is up to them, there is nothing I can really do. 
"He is free to do as he wants but everybody must pay the consequences for their actions."
Ba denied having an injury problem and has played regularly for Beşiktaş over the past few weeks.
"The coach called me to enquire about my ankle but I told him that everything was fine," Ba said.
The Senegalese international has scored 12 goals in 15 appearances for Beşiktaş this season.