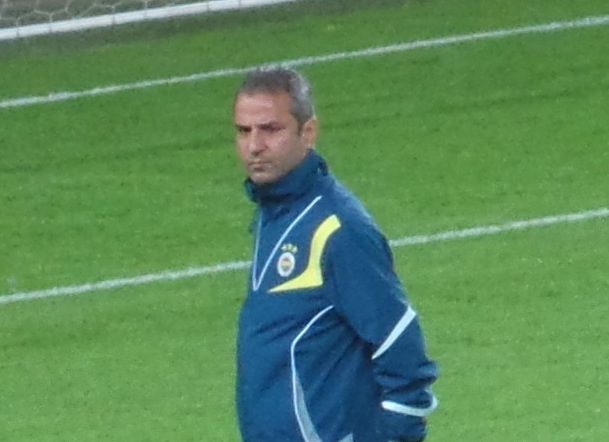 Fenerbahçe manager Ismail Kartal slammed critics of the one week Süper Lig suspension as being insensitive and failing to realise the gravitas of what occurred.
"I guess if half the team died and half of us were left in intensive care then they would understand why this is being taken so seriously," Kartal told DHA.
See More
Fenerbahce News
Fenerbahce make loan bid for Palmeiras striker Henrique
Neymar: 'I support Fenerbahce because of Diego'
The Fenerbahçe team was making its way toward Trabzon's airport following a 5-1 Süper Lig victory at nearby Çaykur Rizespor when the attack took place.
The team bus was shot at with a rifle along the Sürmene-Araklı Highway by a vehicle travelling on the other side of the road heading in the opposite direction.
Kıran was shot however, the rest of the team and staff were unharmed.
The driver managed to prevent the bus from swerving out of control and head of security Serdar Kılıç managed to hit the emergency breaks.
The coach was traveling at high speed and could have careened off the side of the highway into the sea had Kıran and Kılıç not acted decisively.