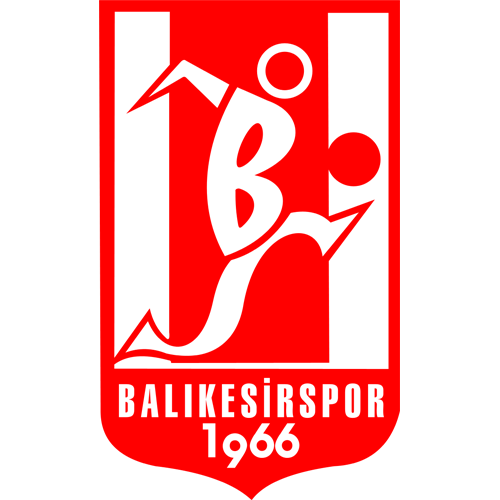 Kemal Özdeş appointed Balıkesirspor manager [divider]
Balıkesirspor have named Kemal Özdeş as head coach to replace İsmail Ertekin who resigned last month.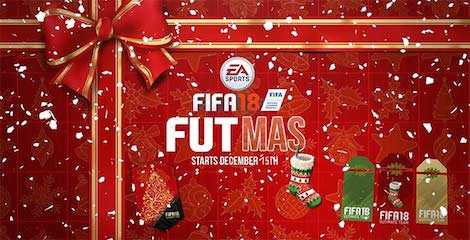 Club president Tuna Aktürk confirmed the appointment.
"Kemal Özdeş will take over until the end of the season," Aktürk said.
"We will sign an agreement with him tomorrow, hopefully he does well at Balıkesirspor."
Balıkesirspor are currently last in the Süper Lig with five points after 11 games.
Bal-Kes have only won once in the league this season.