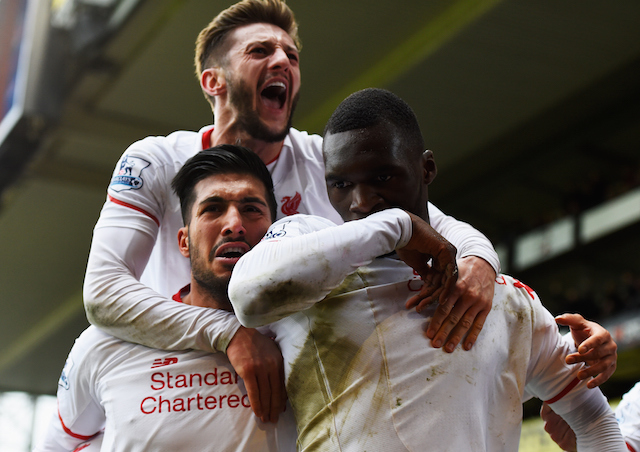 Emre Can has revealed that he prefers Jurgen Klopp to Brendan Rodgers because he finds it easier to communicate with the current boss.
Can did however, thank Rodgers for bringing him to Liverpool and stated that he learned a lot under the stewardship of the former Reds manager.
"I have a lot to thank Brendan Rodgers [former Liverpool manager] for. He brought me to Liverpool, and I always played under his management as well and learned a lot," he said.
Can underlined that he finds it easier to talk with Klopp due to being able to speak German and that it makes it possible to understand his tactical demands better.
"But of course, it's another thing having Klopp there. Those small details that you can get across better in your native tongue. It might be an advantage for him as well," he added.
Klopp replaced Rodgers as head coach mid-way through the first half of the season and has got his Liverpool career off to an impressive start recently reaching the Europa League semi-finals after knocking Borussia Dortmund out of the competition.
Can was born in Germany and his family originate from Afyon in Turkey. The 22-year-old is bi-lingual in Turkish and German.
See More
3 things we learned about Emre Can following Liverpool draw against Dortmund
Liverpool star Emre Can reveals details of his Turkish roots