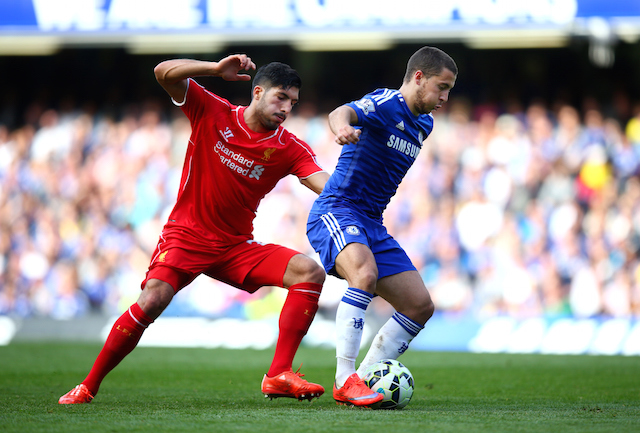 Emre Can has stated that he does not have a particular skill outside of football and refers to drink coffee and relax while spending time away from the game.
The 21-year-old is often pictured drinking coffee as seen in the following Instagram post.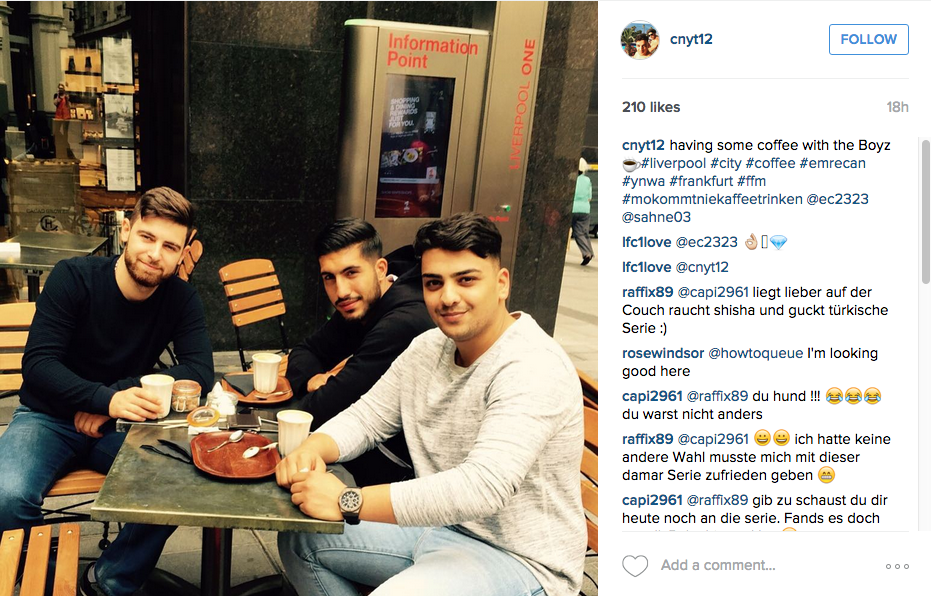 "I'm a chilled out sort of a person. I like to have a coffee with my friends and relax," Emre Can told dfb.de.
"I am not completely talentless outside football, but there is nothing in particular that I am good at."
Can has been called up for the first time to the German national team. The Liverpool man can make he senior debut against Poland today or Scotland on Tuesday.
The 21-year-old featured in Germany u21's European Championship campaign in the Czech Republic earlier this summer. Can scored a goal in his sides opening game and provided an assist in the second group game.
Germany are second in Group D with 13 points in six games. The 2014 World Cup winners have won their last three group games.
Can came off at half time during the Red's 3-0 defeat at the hands of West Ham United last weekend.
See More
Former Arsenal striker included in Galatasaray Champions League squad
Man Utd have not agreed £26m deal with Bayer Leverkusen star Calhanoglu