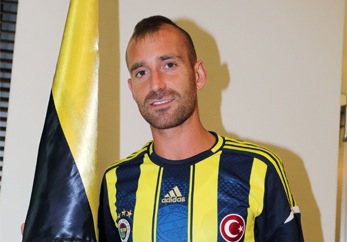 Meireles congraulates Ronaldo on FIFA Ballon d'Or award [divider]
Fenerbahçe midfielder Raul Meireles congratulated Portuguese national teammate Cristiano Ronaldo for winning the Ballon d'Or.
"Cristiano Ronaldo had a fantastic year, he had another amazing season, he fully deserves the Ballon d'Or," Meireles told Fenerbahçe Tv.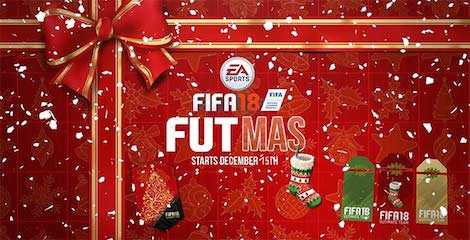 "He is a true professional and a great athlete, he is more than just a footballer he is an athlete. He trains his hardest every day, he always strives to be better and always improves, even when he is not in training he is still training. 
"He is a complete athlete and such a hard worker, he deserves this award and I want to congratulate him."
Ronaldo won his third Fifa Ballon d'Or, one behind Barcelona star Lionel Messi.
Meireles joined the Yellow Canaries from Chelsea for €10 million in 2012 and has made 70 appearances for the Turkish champions.
The 31-year-old featured in Portugal's unsuccessful World Cup 2014 team but played an important role in Fenerbahce's title winning season.