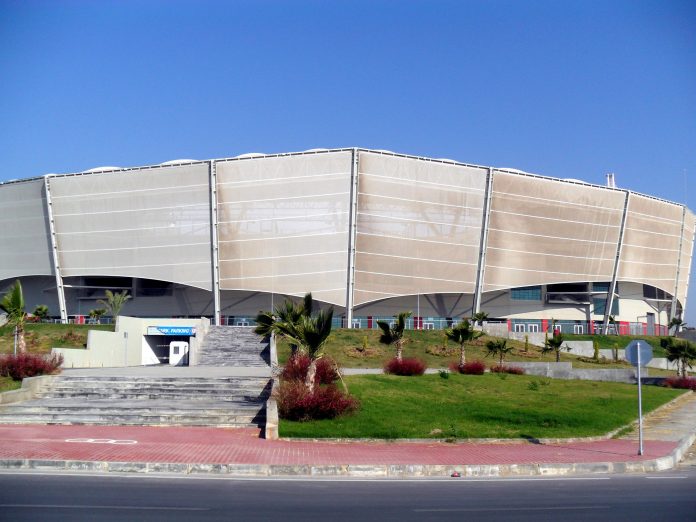 Mersin president Ali Kahramanlı thanked the fans for their support so far this season and promised the side would improve over the winter break.
"We played well at home, we have been impressive and that is largely down to our fans support," Kahramanlı said.
"It is not easy for a club with limited resources to achieve what we have this year. 
"Everybody from our players to the technical staff have done their part for the team. 
"For a newly promoted side I think we can be proud of our performance so far this season. 
"We will setup our winter training camp in Antalya from 11 January until 24 January. 
"The team will train at Antalya up until our game against Başakşehir."
Mersin are currently in 9th place on 22 points going into the winter break.
The Mediterrannean based side are without a defeat in their last seven home games.