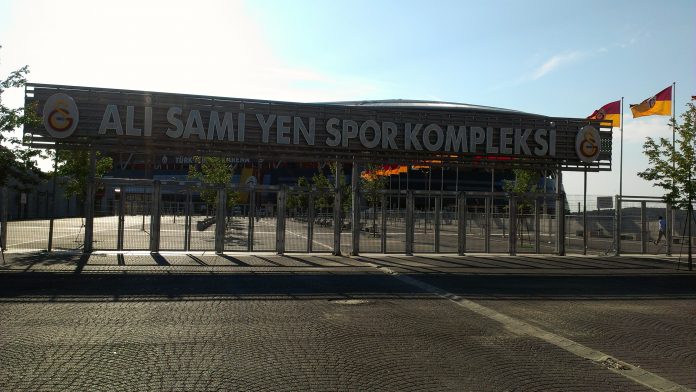 Muslera & Sneijder could be sold for right price says Galatasaray vice-president [divider]
Fernando Muslera and Wesley Sneijder could be sold for the right price according to Galatasaray vice-president Ergün Gürsoy.
Gürsoy was asked by Radyospor whether he would consider selling Muslera and Sneijder to which he replied, "Players are brought and sold, there is no such thing as a player who won't get sold," Gürsoy said.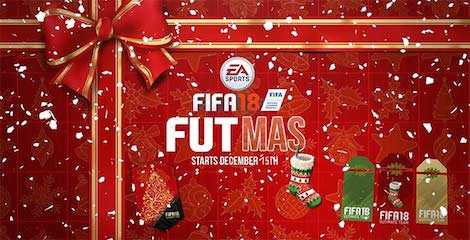 "At the right price anyone can be sold, when they are playing well we can sell them and when they are not playing well we can sell them even easier."
Muslera has been linked with a move to Liverpool and AC Milan in recent weeks.
The Uruguayan international played an integral role in the Lion's back-to-back title winning seasons – 2011-13 – and played an important role in Galatasaray reaching the Champions League quarter-finals last season.
Sneijder has also been linked with Manchester United, FC Tokyo, Juventus and Toronto FC in recent weeks.
The Netherlands international has scored three goals in 12 games for Galatasaray this season.