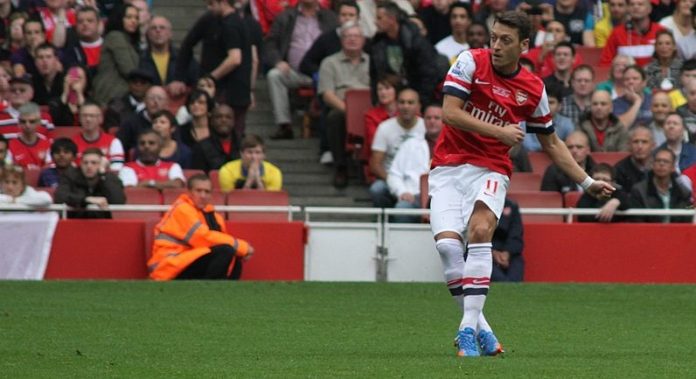 Mesut Özil has stated that he is proud to be a part of Arsenal.
Özil featured in Esquire UK which is a a monthly magazine for men which features articles on luxury design and culture, food, business and technology, style, music and books.
"I'm proud to be part of this team," Stated Özil.
"He [Wenger] knows what he wants and I know he can bring me a step forward; he trusts me in that way and I trust him, completely.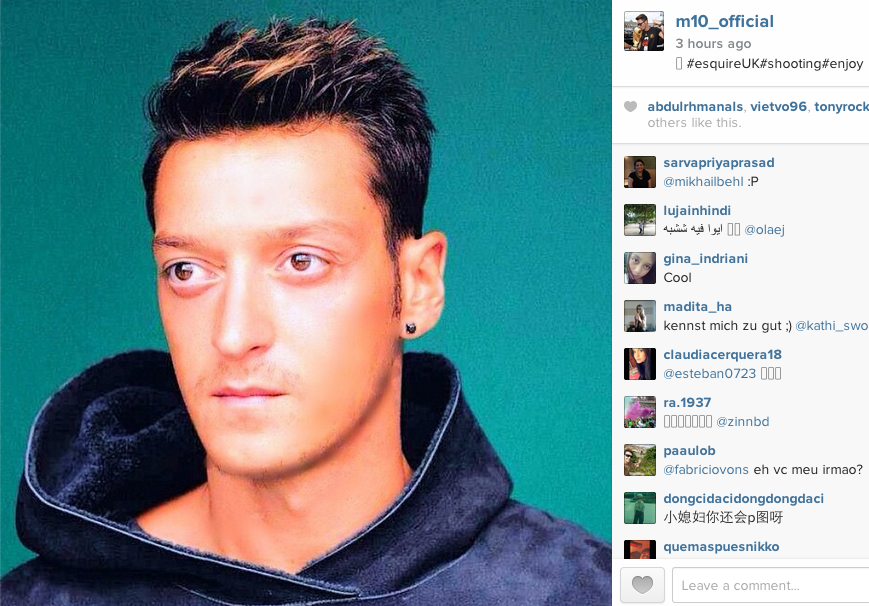 The Arsenal playmaker also spoke about dealing with criticism from the media.
"I've been in this business so long now. I've been a professional since I was 16, 17," Özil said.
"I don't care what the press thinks about me as football changes from day to day. You can play well one day and badly the next. I'm used to it."
Özil has been ruled out with injury until the new year.
The 26-year-old joined Arsenal in September 2013 from Real Madrid for a record £42.5 million.