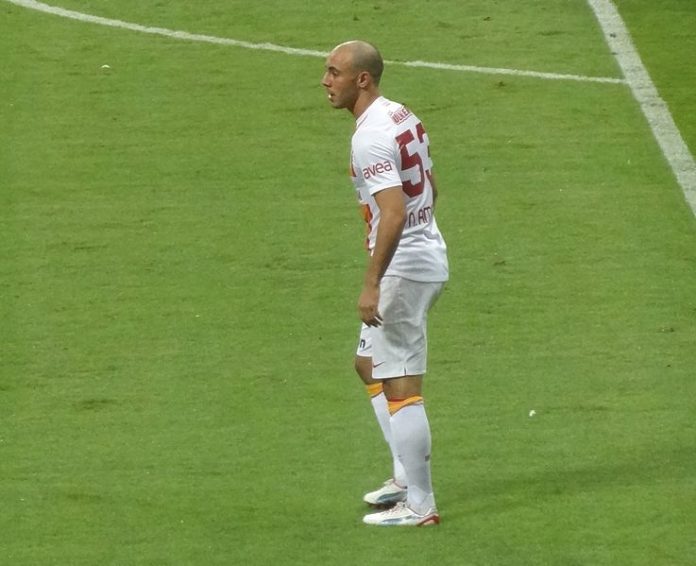 Pandev & Dzemaili to leave in January to make room for Amrabat
[divider]
Pandev and Dzemaili are set to leave Galatasaray this January to make room for one foreign transfer and the return of Nordin Amrabat.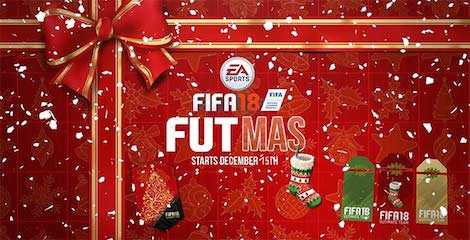 Galatasaray are planning to recall Amrabat in January but are yet to reach an agreement with the La Liga side Malaga.
The Moroccan international is currently on loan at Malaga who are also reported to be interested in signing him on a permanent transfer.
Amrabat has been in good form at Malaga with three assists and three goals in his last five league games and was named in Marca's October La Liga Team of the Month.
The 27-year-old winger is currently out with a muscle tear injury he picked up while on international duty.