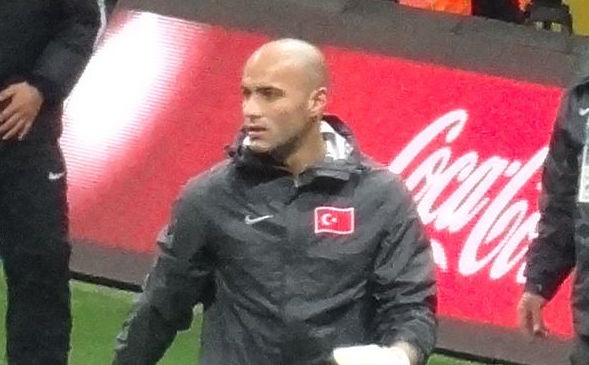 Porto want to recall Sinan Bolat from Galatasaray
[divider]
Porto have asked Galatasaray to terminate Sinan Bolat's loan contract.
According to the Portuguese newspaper Abola, Porto placed a clause in Bolat's contract where he would have to play five games in the first half of the season.
However, the 26-year-old goalkeeper has made just three Turkish cup and one Champions league appearance this season.
The report goes on to state that Porto would like to recall Bolat and send him out on loan where he will play first team football.
Bolat joined Porto from the Belgium side Standard on a free transfer in July 2013.
The Kayseri born keeper has conceded eight goals in four appearances this season.