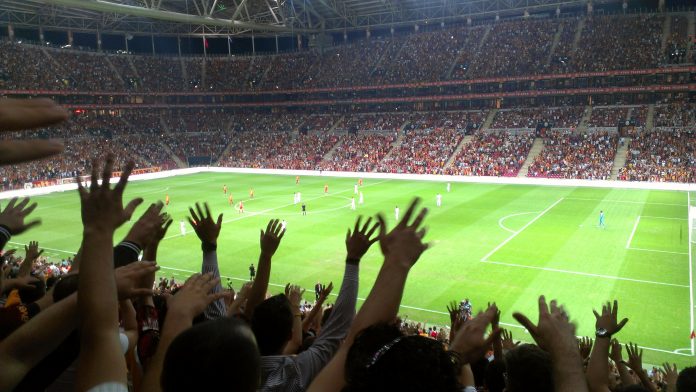 Galatasaray's manager Cesare Prandelli has said that he was not aware of the financial situation at the club when he joined.
The former Fiorentina and Italy national team manager spoke at a pre-match press conference ahead of Galatasaray's game against Trabzonspor which they went on to lose 3-0.
"At the start of the season I was told about the financial fair play regulations and that I would not be able to make any high value transfers." Prandelli stated.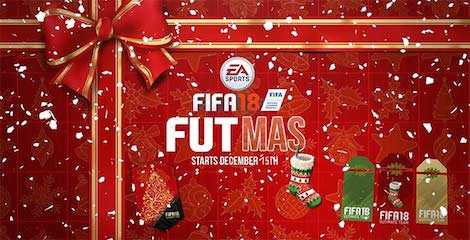 "I did not know about the clubs financial troubles when I signed the deal but I did not leave upon hearing it and stayed. We have to do the best with the squad we have at hand."
The Italian manager also spoke about the President's desire to reduce the number of players in the squad.
"I have spoken with the President regarding this matter. The priority is to reduce the amount of players in the squad.
"Currently we have 32 players in the squad and we aim to reduce this down to between 20 and 22 players. We will then make additions to the squad."