Cesare Prandelli –  'Our goal is winning the league' [divider]
Galatasaray manager Cesare Prandelli was disappointed with his teams 4-1 loss against Borussia Dortmund but underlined the main goal this season is winning the league.
"Some things did not work out the way planned," Prandelli said.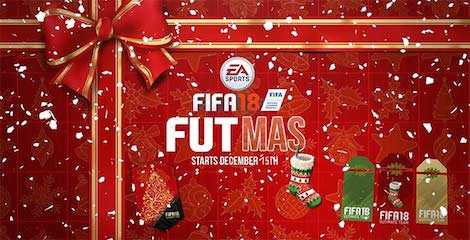 "The team made many errors. We can not keep making this basic errors, it can not continue.
"Criticism has to be accepted, when you are not winning you will be criticised that is the nature of the job, it is a tough job but that is what we signed up for.
"Our actual goal has and still is winning the league, we have to move on from this and stay confident.
"I have not thought about the Europa League yet but that could be interesting, however, we are in the Champions League right now and that remains our focus. 
"We could have shown ourselves today but instead we did things such as let a simple pass from 50 metres lead to a goal, I do not know what to say about that."
Prandelli made a number of surprise decisions going into the game.
In form striker Burak Yılmaz was replaced by Umut Bulut, Golden Boy 2014 nominee Bruma was benched and did not get any playing time and the teams shape was altered again – this time to a 4-1-3-2.
The former Italian national team manager has been criticised for the teams Champions League performances. Galatasaray have conceded 12 goals in their last three in the competition.
Domestically Galatasaray are in better form, the Lions are second on goal difference, sharing 16 points with leaders Fenerbahçe.
Do you think Galatasaray should continue with Prandelli? Share your thoughts in the comments section below