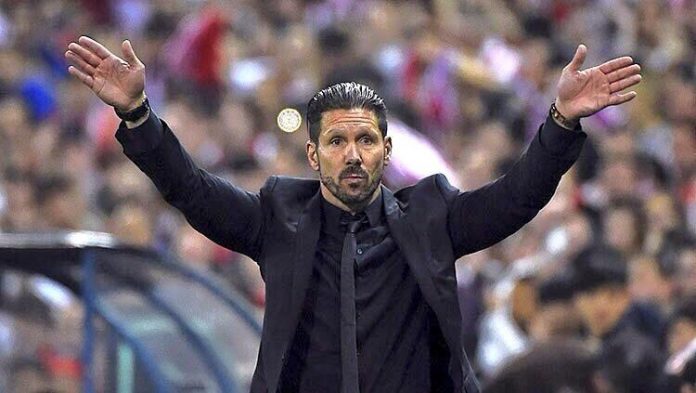 Diego Simeone proud of win in 'very strange group' [divider]
Atletico Madrid manager Diego Simeone praised his players following a tricky 2-0 away win over Malmo in Champions League Group
"This was a great game for us, against great opponents," Simeone said.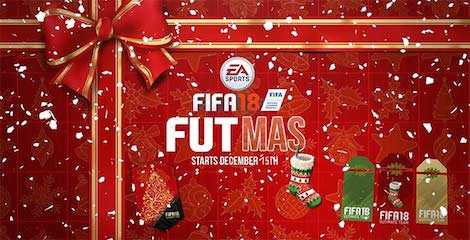 "It's a difficult place to come but we played really well. We knew what the game was going to be like, because they have been performing very well up until today. We didn't expect anything less and we had a clear concept of the game.
"It is very easy to judge someone based on their name but Malmö are a great team. They have great intensity and plays very good football. I knew it was going to be a difficult game and Malmö played a good game, which made us even better.
"The second goal really settled the game and was the killer. Malmö played very well in the second half and while they did not create a lot of chances except for the shot that hit the post, the second goal was of course a relief."
Simeone also praised his team for keeping their discipline and style of play throughout the game despite tough opposition.
"We played very well in the first half and in the second half we suffered for 15 or 20 minutes. It's important to be able to change and adapt, but our main style never changes," Simeone said.
"This was a very difficult game and I am very happy that we very able to adapt to the challenge and win this game.
"I'm proud when we win. Of course it is important to play beautiful, but what makes me proud is to win games. This is a very strange group, so I don't want to relax, many things could still happen. We need to win our next game."
Arda Turan started in Atleti's 2-0 win. The Turkish international was replaced by Rodriguez on 76 minutes.
Atleti moved into first place on 9 points following the win. The La Liga champions will secure a place in the knockout stages with a win in the next round of games.