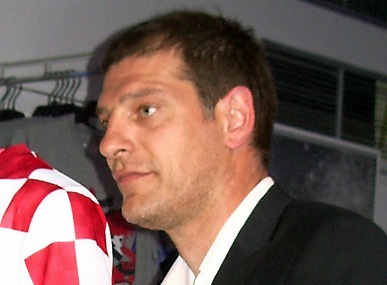 Slaven Bilic disappointed with loss against Adana Demirspor [divider]
Beşiktaş manager Slaven Bilic admitted he was very disappointed with his sides 2-1 loss against Adana Demirespor in the Turkish Cup.
"Now we have to win our next three games in the Turkish Cup to make it to the next round," Bilic said.
"I hate losing, I really hate it, now we are in an awkward position in the cup and have to start winning. 
"It is difficult playing so many games at once, our fixture list is absolutely crazy. 
"I just thank god we did not lose in the league. 
"Of course we have injuries and rested a few players but we really did not perform to a high enough level today.
"We did not give it our all today. 
"But that is taking nothing away from Adana Demirspor, I have a lot of respect for them and they put on a great show."
Beşiktaş dropped into third place on three points following the loss. Adana Demirspor moved into first place in Group F following the victory.