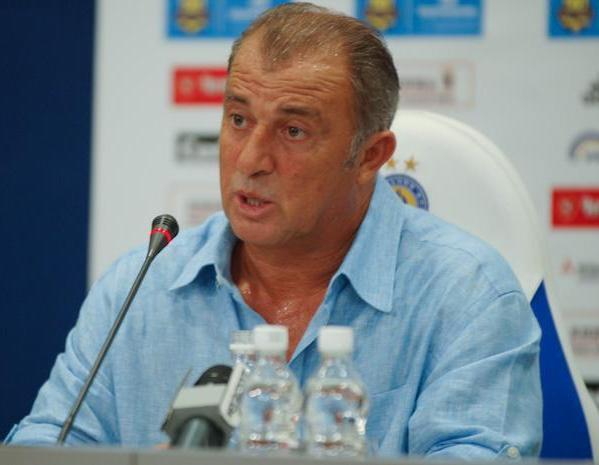 Fatih Terim – 'There are clubs run from coffee houses in Turkey' [divider]
Fatih Terim has criticised the state of Turkish football complaining about unprofessionalism at all levels and called for drastic change.
"There are teams that put on their kits at coffee houses and have showers at public baths because they don't have facilities," Terim said.
"Football in this country is, unfortunately, not moving in the right direction and we can observe this in all areas.
The experienced coach underlined that there are 127 professional clubs in Turkey but only half of the 18 Süper Lig teams in the top Spor Toto Super League have licenses to play in UEFA competitions and there are more than 600 dispute files with FIFA.
Terim also demanded that clubs get their act together and start training young players more effectively.
"To beat high-quality rivals, you have to run more than them," Terim said.
"Children in rival countries begin playing the sport at the age of five, not at 10 like in Turkey, a person needs to play at least 10,000 hours of football to be an elite player."
Terim is currently in charge of all levels of the national team.