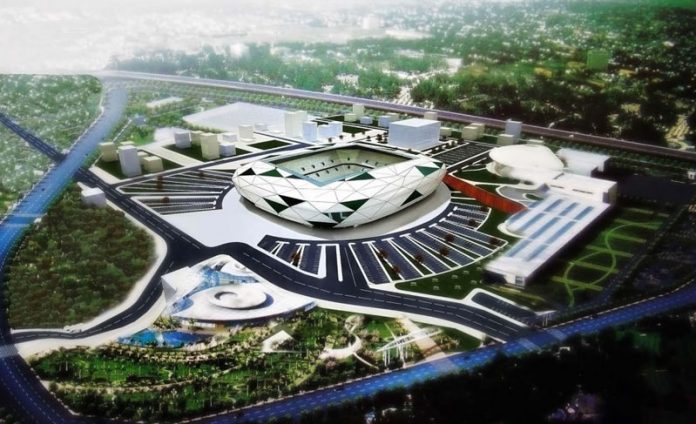 Torku Konya Arena inspected by UEFA [divider]
The Torku Konya Arena is being inspected by a delegation from UEFA after the Turkish Football Federation (TFF) submitted a request for Turkey to play their Euro 2016 qualification games against the Netherlands and Latvia at the new stadium according to AA.
See More:
Besiktas News
Konyaspor News
Kavlak admits he loves 'Crazy Veli' nickname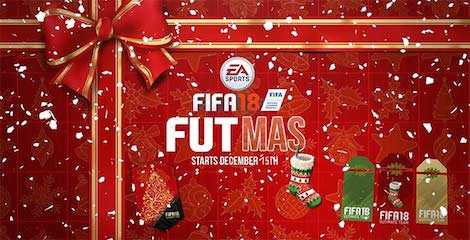 UEFA will write a report on the status of the stadium and give their verdict regarding whether the matches can be played in Konya to the TFF.
Turkey will face Latvia on 3 September and the Netherlands three days later on 6 September 2015.
The Konya Torku Arena was opened in September is a 42,000 capacity stadium that was opened in September.
The design of the new stadium reflects the culture of Konya, the round shaped tribunes represent the dance of the whirling dervishes and the roof is designed as a spoke wheel.
Konya is renowned for it's mystical Sufi whirling dervishes and became the first city in Turkey to incorporate bicycle usage into its urban transport master plan.