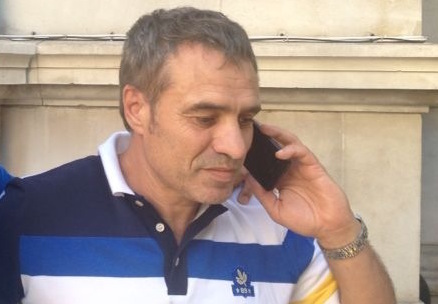 Trabzonspor will focus on youth development says Yanal [divider]
Trabzonspor will invest in their future by focusing on youth development according to manager Ersun Yanal.
"Trabzonspor is a well established brand in Turkey," Yanal said.
"The club was renowned for producing great players but the youth development system has been neglected for a long time here. 
"If we are to change this I need the support of everyone, this will be our future and it is essential that we make these changes now. 
"We have a strong squad right now, we have started introducing young players back into the team and we are all hopeful that they will progress and become successful. 
"We must all move forward together from now on, it is key that we maintain unity during this transition period."
Trabzonspor currently have a squad with an average age of 25, with a number of promising players in their early 20's such as Majeed Waris, Yusuf Erdoğan and Mehmet Ekici.