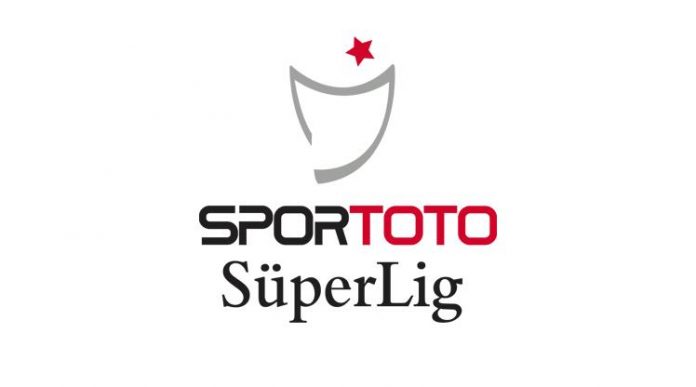 The Turkish Football Federation  (TFF) has fired 94 officials including referees and members of the disciplinary committee in the wake of the July 15 failed coup attempt.
The TFF released a statement confirming 94 people had been dismissed and the figure later rose to 105.
"Our federation deemed it necessary to dismiss 94 people, including regional and nationally-ranked referees and assistant referees, regional refereeing committee members and national and regional observers," the Turkish Football Federation (TFF) said in a statement.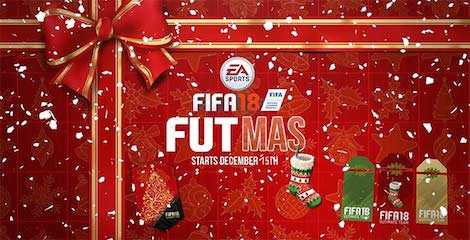 The statement gave no details on the members that had been fired but a source close to the TFF told Turkish-footbal.com that there were referees and members of the disciplinary committee in charge of issues punishments to players and clubs involved.
Those fired are believed to be linked in some way to the US-based preacher Fethullah Gulen whose organisation has been accused as being the mastermind behind the failed coup.
Fenerbahce claim that the same group was responsible for setting the club up during the match-fixing trial.
Yellow Canaries president Aziz Yildirim served jail time and the club were not allowed to compete in the Champions League as a result of the trials.
The case was later dismissed by the court of appeals and most of the prosecutors leading the trial have been arrested themselves in conjunction with being linked to Gulen's organisations.
The league campaign and international matches will go ahead according to schedule despite the latest incidents according to the TFF president Yildirim Demiroren.
There could however, be another wave of officials fired or even detained over the next few days.