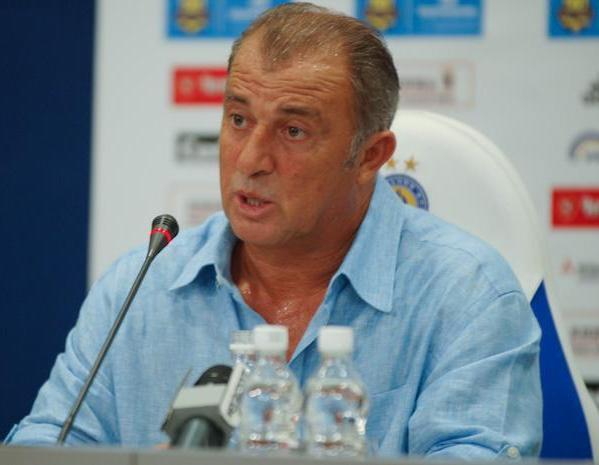 Turkey slip 52nd place in the FIFA world rankings
[divider]
The Turkish national team have dropped four places to 52nd place n FIFA world rankings. The Ay Yildizlilar now find themselves behind Equatorial Guinea, Northern Ireland and Cape Verde Islands.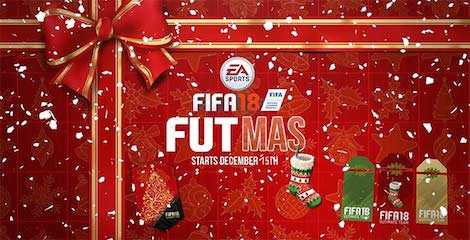 FIFA updated their rankings on their website this morning.
Turkey who have picked up just four points in four games in the Euro 2016 qualifiers and have 604 points on the FIFa world rankings table.
The Crescent-Stars Euro 2016 Group A opponents Netherlands remain in 5th, Czech Republic remain in 17th, Iceland are 37th, Estonia are 85th and Kazakhstan are 139th.
Turkey take on the Netherlands on March 28 in Amseterdam and Luxembourg on March 31.
See More:
3 reasons why Arsenal should sign Gundogan
Chelsea & Bayern Munich target Enes Unal to stay at Bursaspor, says agent
FIFA World Rankings: February 12, 2015.
1 Germany
2 Argentina
3 Colombia
4 Belgium
5 Netherlands
6 Brazil
7 Portugal
8 France
9 Uruguay
10 Spain
11 Switzerland
12 Italy
13 Costa Rica
14 Chile
15  England
16 Romania
17 Czech Republic
18 Algeria
19 Croatia
20 Côte d'Ivoire
21  Mexico
22 Slovakia
23 Austria
24 Greece
25 Ghana
…
52. Turkey