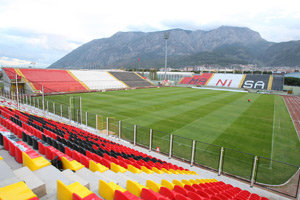 Turkey 1-0 USA: Turkey to face France in Mercedes-Benz Cup final [divider]
Turkey U16 beat USA U16 1-0 at the Mercedes-Benz Aegean Cup to qualify for the final against France.
The 16th edition of the Aegean Cup is being held in the Manisa region of Turkey.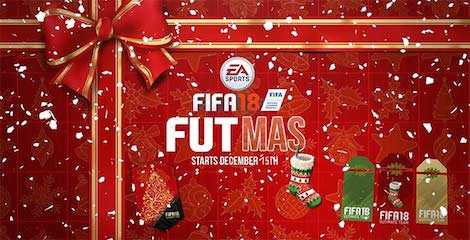 See More
Arsenal star Mesut Ozil also represents Turkey says Derdiyok
Ghana U20 national team setup camp in Turkey
Cüneyt Çakır receives rave reviews from Italian press
Turkey, coached by Ahmet Ceyhan beat team USA 1-0 at the Turgutlu 7 Eylül Stadium with a 26th minute goal by Görkem Çelik.
The result saw Turkey finish Group A in first place with seven points to qualify for the final and face Group B winner France on 24 January 2015.
The final will be played at the Mümin Özkasap Stadium.
The 16th edition of 2015 Mercedes-Benz Aegean Cup which is held in Manisa and it's districts, Turkey; continued with the third and last group matches today.
Turkey 1-0 USA
Stadium: Turgutlu 7 Eylül
Referees: Sefa Can Meral, Yusuf Emre Değirmenci, Muhammet Ali Doğan, Ayhan Çalışkan
USA: Eric Lopez (GK), Jr. Raul Aguilera (Min. 67 Adrian Villegas), Jr. Jose Alfaro (Min. 67 Matthew Real), Mckay Eves (C), Juan Torres, Justin Rennicks (Min. 62 Adolfo Trujillo), Lucas Del Rosario, Jose Carranza, Jonathan Gonzalez, Kyle Gruno (Min. 78 Marty Raygoza), Leo Marquez
Turkey: Mustafa Talha Özbay (GK), Sefa Topçu, Recep Yemişci, Hapsuno Yıldız (Min. 65 Ömer Faruk Canbirdi), Barış Zeren, Abdülkadir Ömür (Min. 41 Yunus Genç), Görkem Çelik (Min. 51 Mahsun Çapkan), Ufukcan Engin, Alperen Kılıç, Alparslan Demir, Cafer Tosun (C) (Min. 75 Mustafa Ethem Erboğa)
Goal: Min. 26 Görkem Çelik (Turkey)
Yellow Cards: Min. 21 Jr. Raul Aguilera, Min. 72 Matthew Real (USA), Min. 47 Cafer Tosun, Min. 80+4 Recep Yemişci (Turkey)