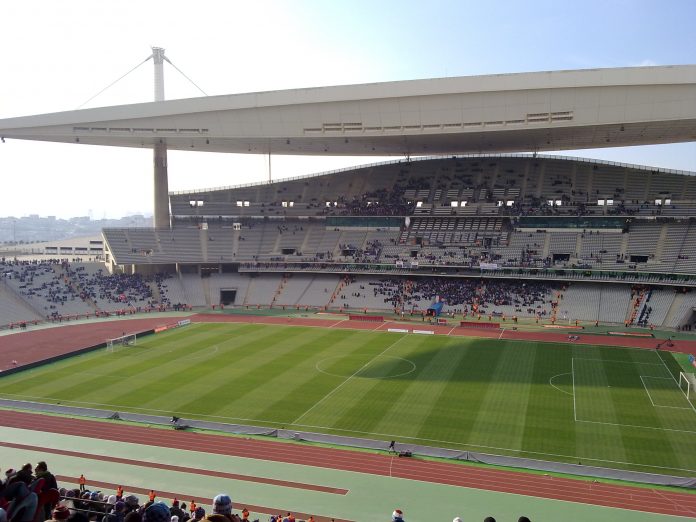 Turkey U18 2-1 Czech Republic U18: Moral boost ahead of Netherlands game [divider]
Turkey U18s beat Czech Republic U18's 2-1 in the International Four Nations tournament at the Emirhan sports complex.
The first half ended in a goalless draw and it was not until 77 minutes that the deadlock was broken by Mustafa Erçetin. Hayrullah Alıcı doubled Turkey's lead just six minutes later from the penalty spot.
Germany beat the Netherlands 4-0 in the tournaments other game.
Turkey face Netherlands next on Saturday 15 November at 11:00 GMT.
Turkey U18 2-0 Czech Republic U18: 
Stadium: Emirhan Spor Kompleki
Referee: Ahmet Eşref Sarı, Murat Engin Gözütok, Okan Barçın, Cengiz Barçın
Turkey: 1-Muhammed Şengezer, 2-Sabit Hakan Yılmaz (.59 9-Ahmethan Köse), 5-Cengiz Ünder (.59 17-Hayrullah Alıcı), 6-Ali Berkin Şenol (.73 13-Bahadır Çiloğlu), 7-Emirhan Aydoğan (Dk.59 3-Alican Özfesli), 10-Muhammed Samed Karakoç (.73 18-Mustafa Erçetin), 11-Savaş Polat (.73 16-Mert Şahin), 14-Gökhan Göksu (.73 4-Fatih Aktay), 19-Hasan Kuruçay (.89 8-Furkan Emre Ünver), 20-Gökhan Kardeş, 21-Abdullah Balıkçı
Czech Republic: 1-Stejskan Jan, 22-Wiesner Tomas,18-Trubac Daniel, 5-Stepanek David, 15-Prucha Petr,17-Mihalik Ondrej, 21-Lischka David, 6-Kwida Josef, 8-Kuchta Jan, 11-Klima Jiri, 20-Brezina David
Goals: .77 Mustafa Erçetin (Pen.) .85 Hayrullah Alıcı (Pen.) (Turkey)