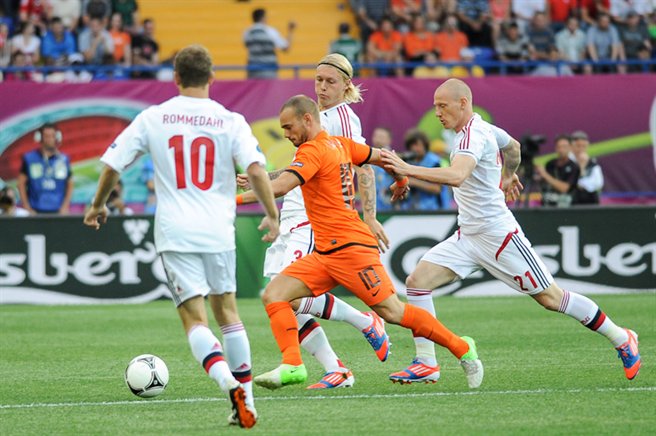 Wesley Sneijder has denied rumours circulating in the media that he is unhappy at Galatasaray and is looking for a move away from the club in January.
The former Real Madrid midfielder was reported to be unhappy with his situation at the club regarding late payment of wages.
In an interview with NIS, the 30-year-old Netherlands international said, "I do not have problem with Galatasaray, if there was a problem I would speak about it.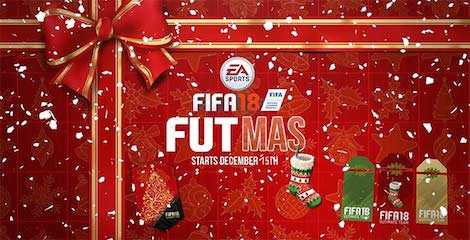 "I am very happy here and will not be leaving."
Sneijder has scored three goals in 12 games for Galatasaray this season.