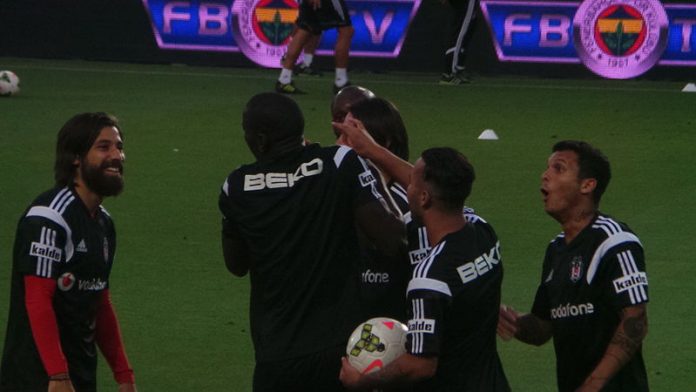 West Ham target Atiba Hutchinson open to Premier League move [divider]
Beşiktaş midfielder Atiba Hutchinson revealed that he is happy in Turkey but would consider an offer from England.
"It's kind of hard not to know what's happening and hear all the rumours," Hutchinson was quoted as sayıng on the official Canada national team website.
"A lot of it sometimes is rumours. Some of it is a little bit more serious than others. I'm just playing it by ear and seeing what happens over the next couple of months, because in January I'm open to speak to anyone.
"But I've enjoyed my time here in Turkey. The fans, the support and everything has been amazing.
"The club is very big here and the fans really have taken me in very well. So I'm pretty comfortable here and I've said it before that I'm very open to staying here.
"If things play out that way, I'd be happy to stay here another couple of years.
"Unless something very exciting came up, if it was the Premier League, if it was maybe one of the bigger leagues in Europe, I'd definitely take that into consideration."
West Ham have been closely linked with Hutchinson and will be able to enter direct talks if Beşiktaş fail to extend his contract by January.
Hutchinson has a year remaining on his contract and currently makes €1 million per-season but wants an €800,000 pay-rise.
The Canadian international joined Beşiktaş from PSV on a free transfer last summer.