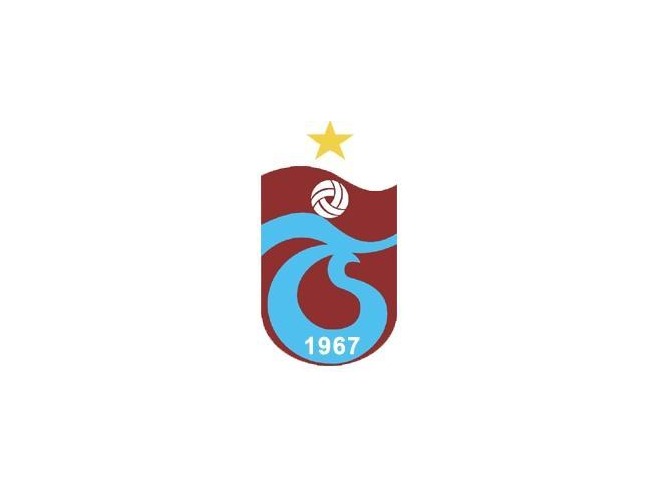 Yanal – 'We won more than 3 points, we won our self-confidence' [divider]
Ersun Yanal underlined how important beating Metalist 3-1 in the Europa League was for his teams morale.
"It was important that we won, we earned more than three points, we won back our self-belief," Yanal said.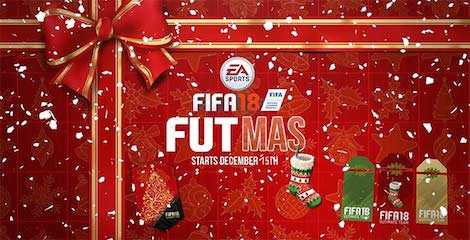 "We showed our character fighting on despite being down to 10 men. 
"We are trying to establish a new system here, a style of play that is based around hard work and players who always strive to develop. 
"We did everything we could to win and were successful however, I was only really impressed with the way we played in the last 10 minutes. 
"We must play as we did in the last 10 minutes throughout the entire game, then we may get somewhere. 
"Also we are proud to have done our part for Turkey, hopefully the co-efficient points we won keep our clubs qualifying directly to Europe."
Trabzonspor qualified for the Europa League Round of 32 following the win.