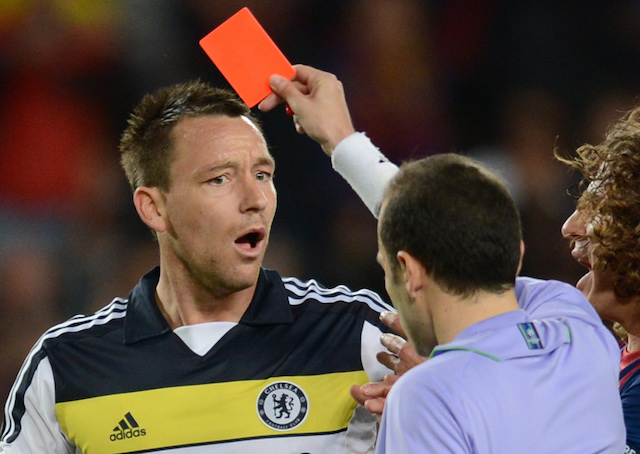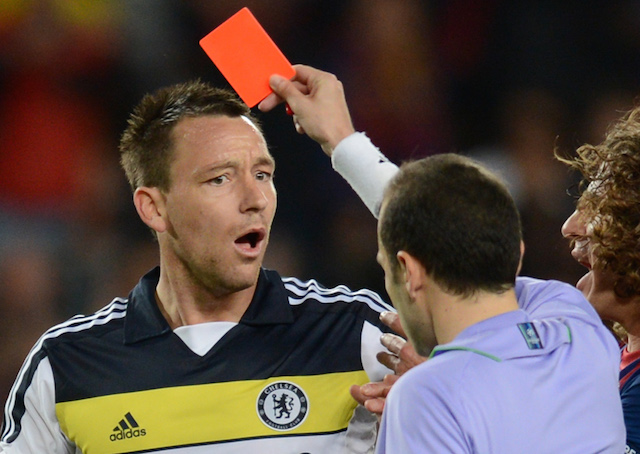 Besiktas beat Galatasaray 1-0 at the Vodafone Park stadium in the Super Lig on Sunday to move into third place.
The Black Eagles capitalized on leaders Basaksehir dropping three points with a win over reigning champions Galatasaray.
Liverpool loanee Loris Karius started for the Black-Whites and for once he was not involved in controversy.
In fact, he put on an impressive display keeping a clean sheet – his second of the season.
For everyone who spreading 'fake news' that Besiktas fans hate Loris Karius and that he is having a torrid time in Turkey…

Karius kept a clean sheet in the 1-0 victory over Galatasaray. After the game Besiktas fans called him over to lead a traditional post-match chant pic.twitter.com/QumHGMSJSw

— Turkish Football (@Turkish_Futbol1) December 3, 2018
See More: Galatasaray's options in the UEFA Champions League following their defeat to Lokomotiv Moscow
Instead, referee Cuneyt Cakir and the VAR system came under scrutiny.
It all started when Besiktas were awarded a penalty decision on 17 minutes through a VAR decision.
Adem Llajic converted from the spot-kick.
Cakir denied a further three penalty decision after VAR checks, all three calls went against Galatasaray who were left furious with the state of officiating.
Bugün yine Galatasaray'ın 100% penaltısı VAR'a bakılmasına rağmen verilmemişdir.

Necipin ayağı yukardayken top o anda Onyekuru'nun eline değmemişti.Bu pozisyonu izleyip de penaltı değil diyen varsa taraflıdır!

Her hafta olduğu gibi Galatasarayın puanını yine hakemler çalmışdır! pic.twitter.com/Eo7ygpFIRz

— Marsel Moni (@marselmoni) December 2, 2018
The Lions headed into the game feeling the football federation and match officials have been harsh on them.
Several players and members of staff were suspended following the Fenerbahce derby and important calls have been going against them.
Last weekend Galatasaray drew against 1-1 against Konyaspor after another contentious decision.
The referee awarded a penalty for Serdar Aziz's challenge in the box. The replays showed he did touch the ball but the match official refused to consult VAR which more than likely would have overruled his call.