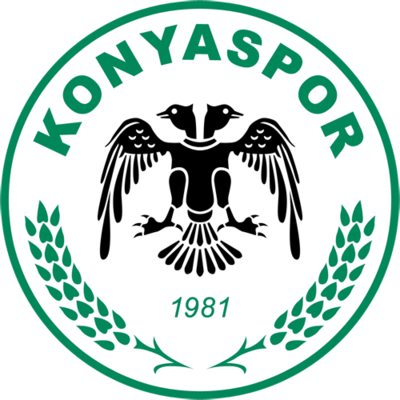 David Beckham to be presented with Konyaspor shirt [divider]
Turkish fashion designer Zeynep Kartal will present a new collection in Turkey for the first time in her hometown of Konya.
"I am really excited about my fashion show in Turkey, especially because it will benefit my country and my hometown," she tells The Anadolu Agency.
The revenue from the shows will serve as aid for destitute children.
Kartal is also known for running fashion shows for charity purposes, among them, a show organized for a David Beckham charity to help a 19-year old Kirsty Howard who suffered from "Situs ambiguous" (the abnormal arrangement of organs and vessels).
Beckham has been invited to attend the charity event and Konya mayor Erol Özkan presented Kartal with a Konyaspor shirt which he hopes will be presented to the former England international.
Kartal is based in Manchester, England but often incorporates traditional Turkish motifs into her designs.
The fashion designers outfits regularly appear on European magazines such as Marie Claire, Vogue, or Hello.