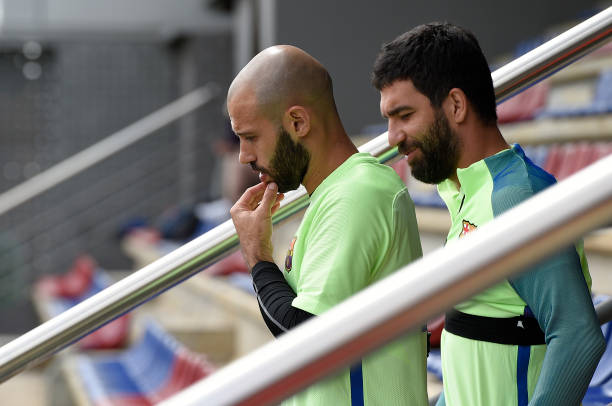 Everton Suffer Blow As Turkish Minnows Strike Deal Wtih Barcelona Star
Everton have been closely linked with a move for Barcelona outcast Arda Turan recently.
The La Liga outfit want to sell the Turkey international over the winter transfer window but have yet to strike a deal with interested parties.
That could all change following the latest developments in Turkey.
Turan could end up joining the most unlikely of clubs, Turkish minnows Basaksehir.
The Istanbul based outfit do sit top of the table but were not even a professional club 20 years ago.
Basaksehir president Goksel Gumusdag has confirmed that talks have been held with Barcelona and Turan.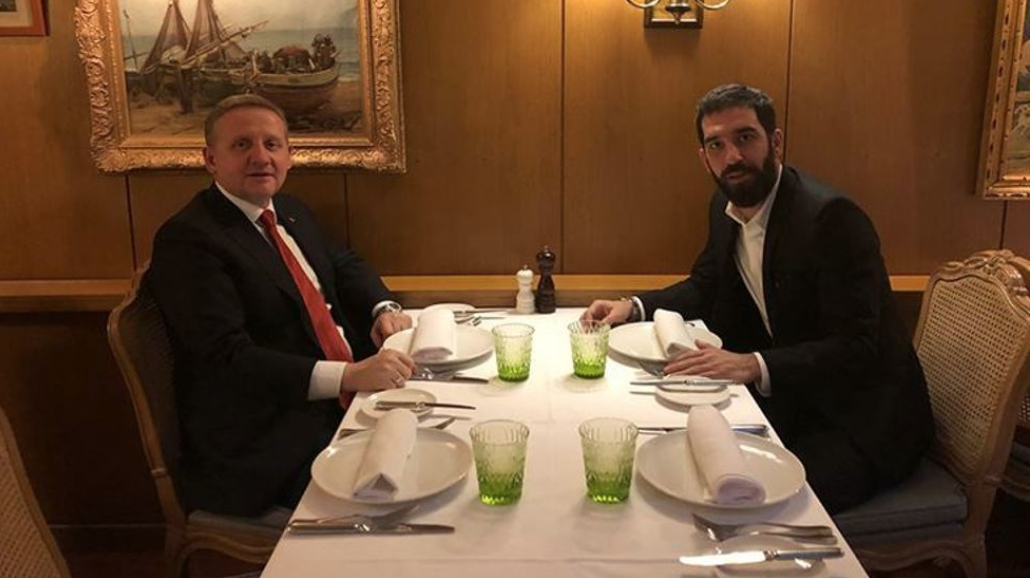 Gumusdag also underlined that they have reached an agreement in principle.
"We have carried out a series of negotiations over the possibility that Arda Turan could leave Barcelona," Gumusdag revealed in an official statement on the official club website.
"Last Sunday, we sent our lawyer to Barcelona to begin negotiations. He was followed by vice president Mustafa Saral, who met with the player's agents and Barça's representatives.
"I then personally joined them and also met with Arda Turan to speak face to face about his opinion on our club.
"Our directors have been speaking with his agents and they have told us that Arda Turan would be very happy to wear our shirt, that he's ready to return to the elite and to play for us. Later, I also met with Oscar Grau, Barça's CEO.
"I would say that Arda Turan is ready to come to us and that despite the cost of the operation, our two main sponsors are ready to make a sacrifice to get the deal done.
"We have an agreement in principle with Arda but have to respect Barcelona and we have to wait for the necessary procedures to be carried out. My team, the player's agents and Barcelona are in contact and we hope for a positive outcome."
Mundo Deportivo have meanwhile, claimed that Turan's agent Ahmet Bulut has contacted and offered the attacking midfielder to Everton and AC Milan.
Per the source, Arsenal have now dropped out the race.
Turan has not played a single game for Barcelona this season, head coach Ernesto Valverde does not appear to have any plans for the attacking midfielder.
The Turkey international does still have another two-and-a-half years remaining on his contract.