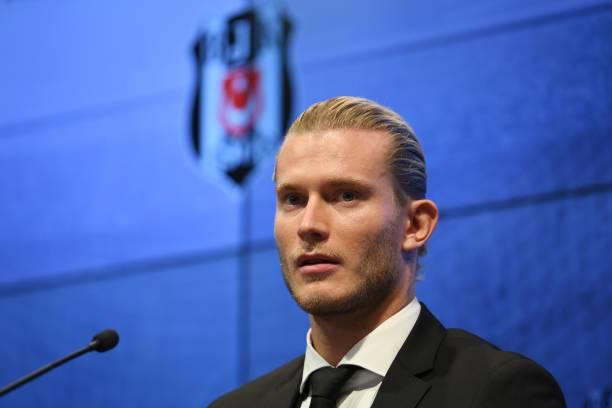 FIFA have confirmed they are investigating a pay dispute between Loris Karius and his loan club Besiktas according to The Telegraph.
Per the source, Karius' agent contacted FIFA claiming his client has four months worth of unpaid wages outstanding by the Black Eagles which works out approximately €1m.
"We can confirm that we have received a claim from the player Loris Karius against the club Besiktas," said a FIFA spokesman.
"The matter is currently being investigated and consequently we cannot provide any further comments."
Besiktas have yet to release a statement regarding the situation.
The German keeper signed a two-year deal with the Super Lig outfit last summer hoping to revive his career after a disappointing end to the season with Liverpool last term culminating with a disastrous Champions League final defeat against Real Madrid.
Karius made two errors in the 3-1 defeat to the Spanish giants.
The 25-year-old has not exactly got off to the best start in Turkey conceding 37 goals in 25 goals and keeping just five clean sheets.
Besiktas have scored more goals than any other side in the league (50) but have also conceded almost triple the goals (34) Basaksehir have (12).
Black-Whites manager Senol Gunes openly criticized Karius following their 3-2 victory over Konyaspor last weekend.
"He was at fault for the goals he conceded," Gunes was quoted as saying by Turkish-Football.
"Karius' has gone a bit stagnant, something is wrong with his electricity, motivation, enthusiasm for the game.
"It has been like that since the beginning, he does not really feel a part of the team, it's something we haven't been able to work out and of course I am partly to blame for this.
"Something is wrong, he has also been unlucky, it is talented but it hasn't worked out and we have a problem. Let me put it this way, if I still had Tolga available I would play him."