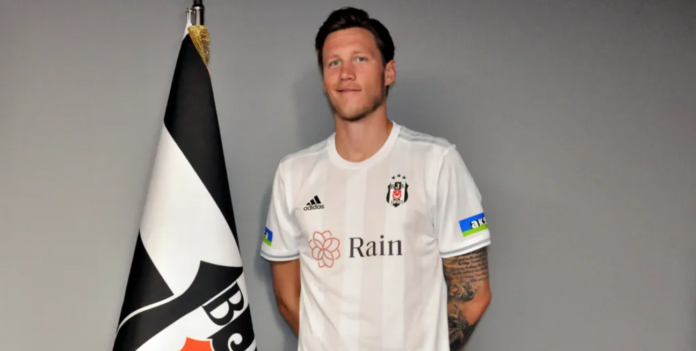 Manchester United are understood to be edging closer to a deal for Wout Weghorst according to BBC.
Per the source, United are moving towards an agreement but that negotiations are going 'slowly' as Besiktas want a replacement for Weghorst in order to complete the transfer.
READ: Arda Guler named in UEFA Players to Watch in 2023
United manager Erik ten Hag gave an update on the transfer saga last night but remained coy when asked if there was an update regarding Weghorst joining the club: "No, unfortunately, I can't".
Besiktas meanwhile, continue to insist no deal is in place and that Weghorst remains on loan at the club from Burnley.
The Black Eagles would have to agree to terminating his contract mid-way through his deal for United to sign the Netherlands international.
The Black-Whites would have to be compensated for the breach in contract and could ultimately block a potential move.
The striker did not turn up for training today in Istanbul, the official line is that the striker is injured however, Fanatik report that Besiktas will give an update today regarding the latest in the Weghorst situation.
Besiktas do not want to allow the 30-year-old to leave without a replacement in place as he has been an important player for the team who are still in the Super Lig title race.