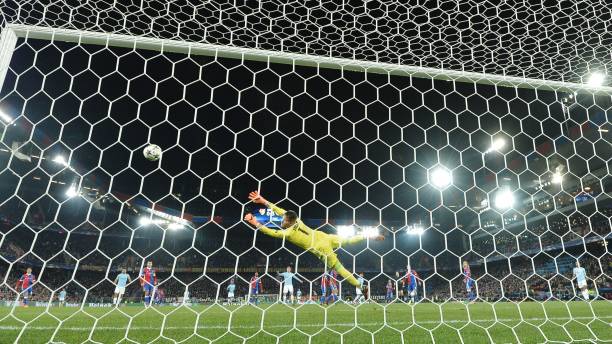 Manchester City midfielder Ilkay Gundogan is focused on lifting the FA Cup after being crowned Premier League champion.
Gundogan shared a photograph on Instagram with a caption focusing on his desire to win the double.
City take on Watford in the FA Cup final at Wembley on Saturday and Gundogan does not want winning the Premier League to take focus off the task at hand.
Gundogan became the first player of Turkish origin to win a Premier League title when he was crowned champion with City last season.
The midfielder repeated the feat this term becoming the first Turk to win two Premier League trophies.
Gundogan is a Germany international but his family are from Turkey and he keeps close ties with the country.
The 28-year-old has invested heavily in the region of Balikesir in Western Turkey where his family originates from.
Gundogan had an impressive season for City scoring six goals and providing eight assists in 49 appearances across all competitions.
The 28-year-old has just 12 months remaining on his contract but has yet to sign an extension deal with the Citizens.