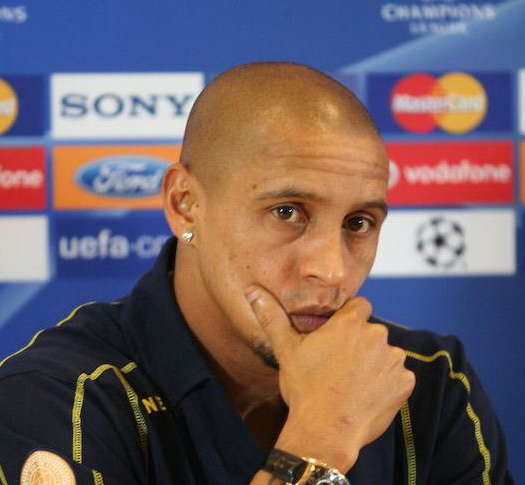 Roberto Carlos thanked Akhisar president Hüseyin Eryüksel for giving him the opportunity to coach the Akigolar.
"I want to thank the club leaders for giving me this opportunity," Carlos said.
"Our aim is to take Akhisar to new heights and improve upon the clubs current standing in the league table. I have been following Akhisar closely and know the club well and have a few projects that I think will take things forward. 
"The winter break is going to be very important to us, we must focus and work hard, there is a long road ahead."
The former World Cup winner has experience both playing and coaching in Turkey.
Carlos was appointed manager of Sivasspor on a two-year deal last summer and guided the Yiğidolar to a sixth place finish in his first season. The former Real Madrid star also played for Fenerbahçe during his playing career.
The former Real Madrid star recently resigned as manager of Sivasspor after a poor start to the season.